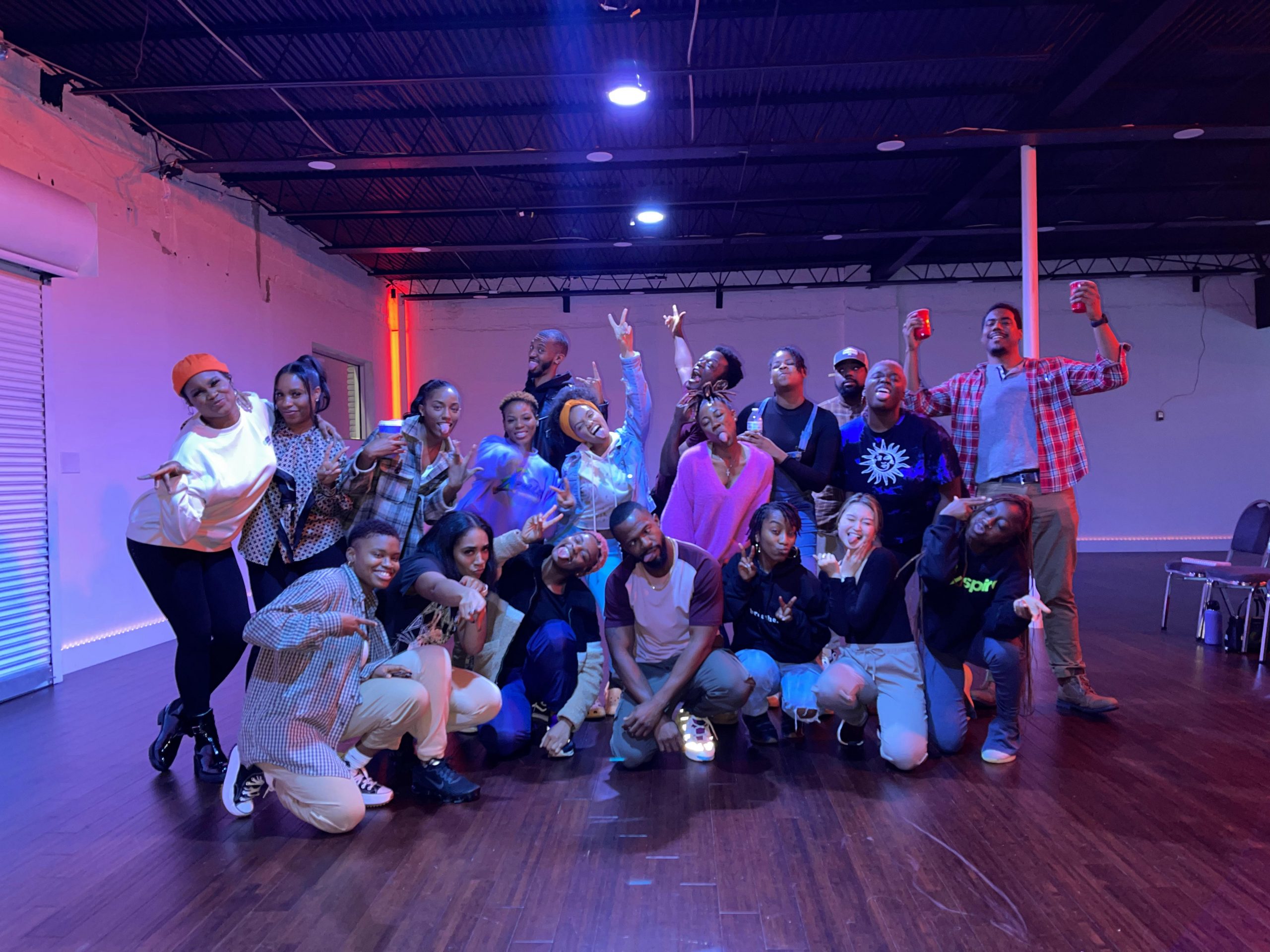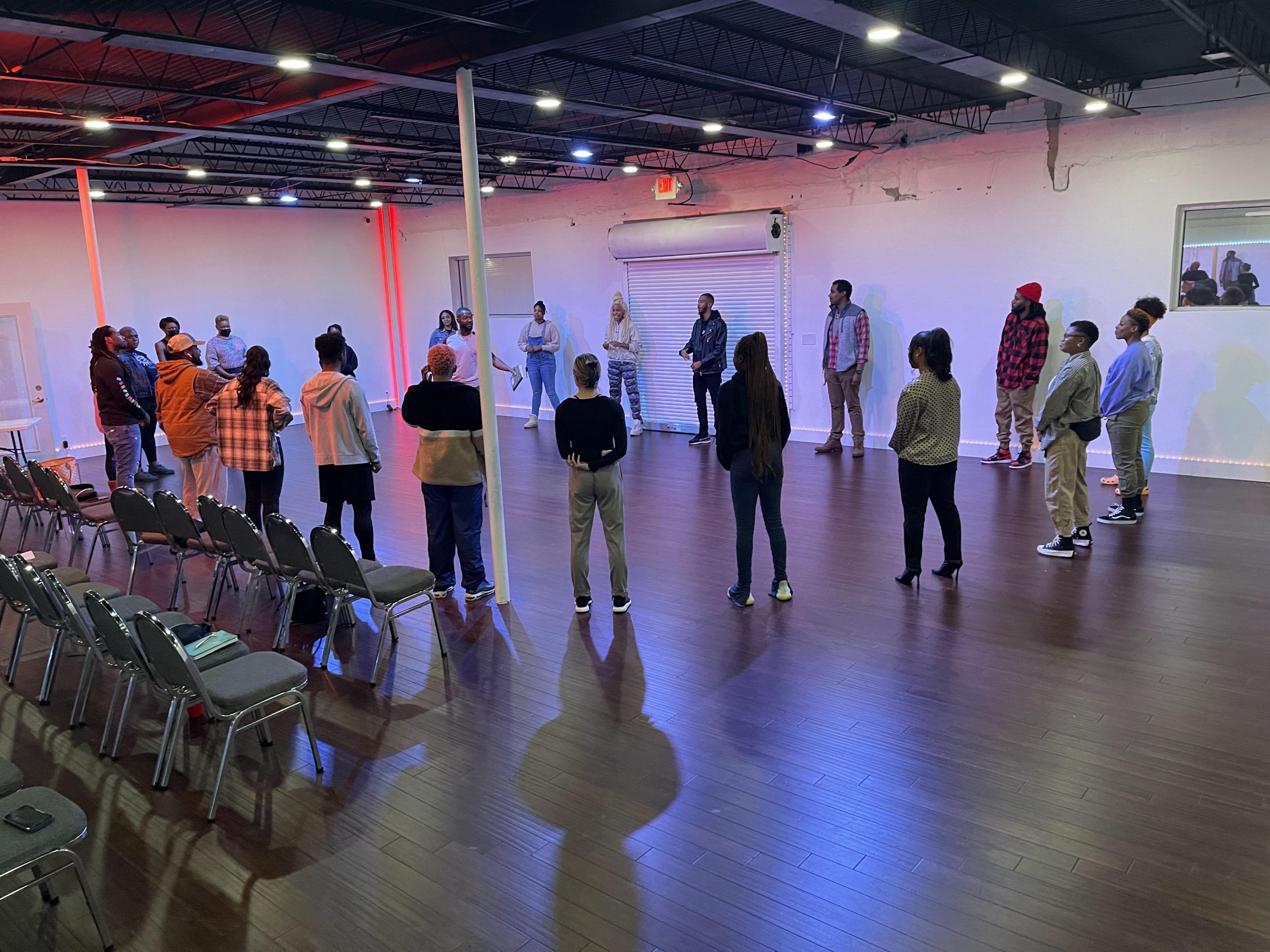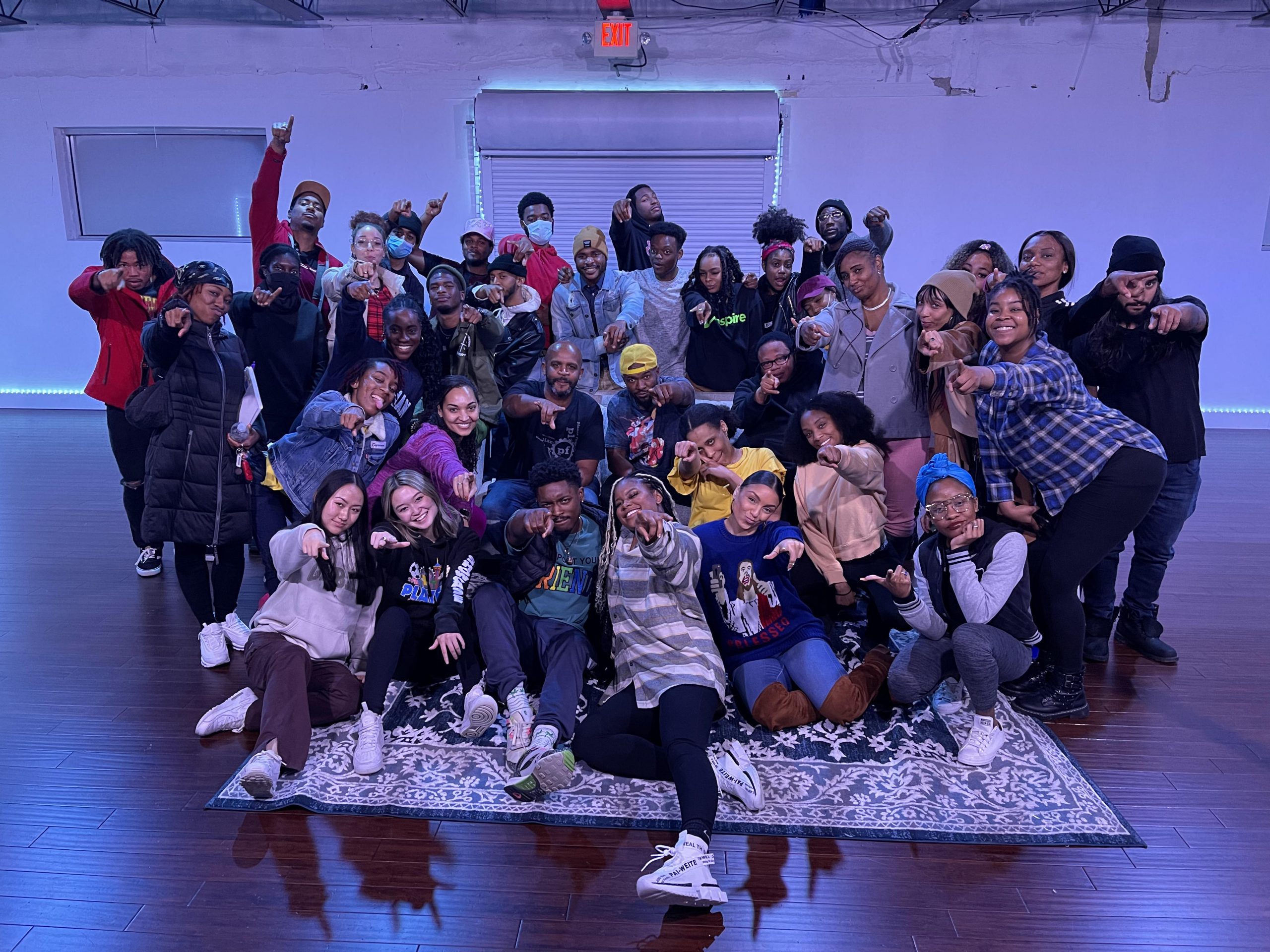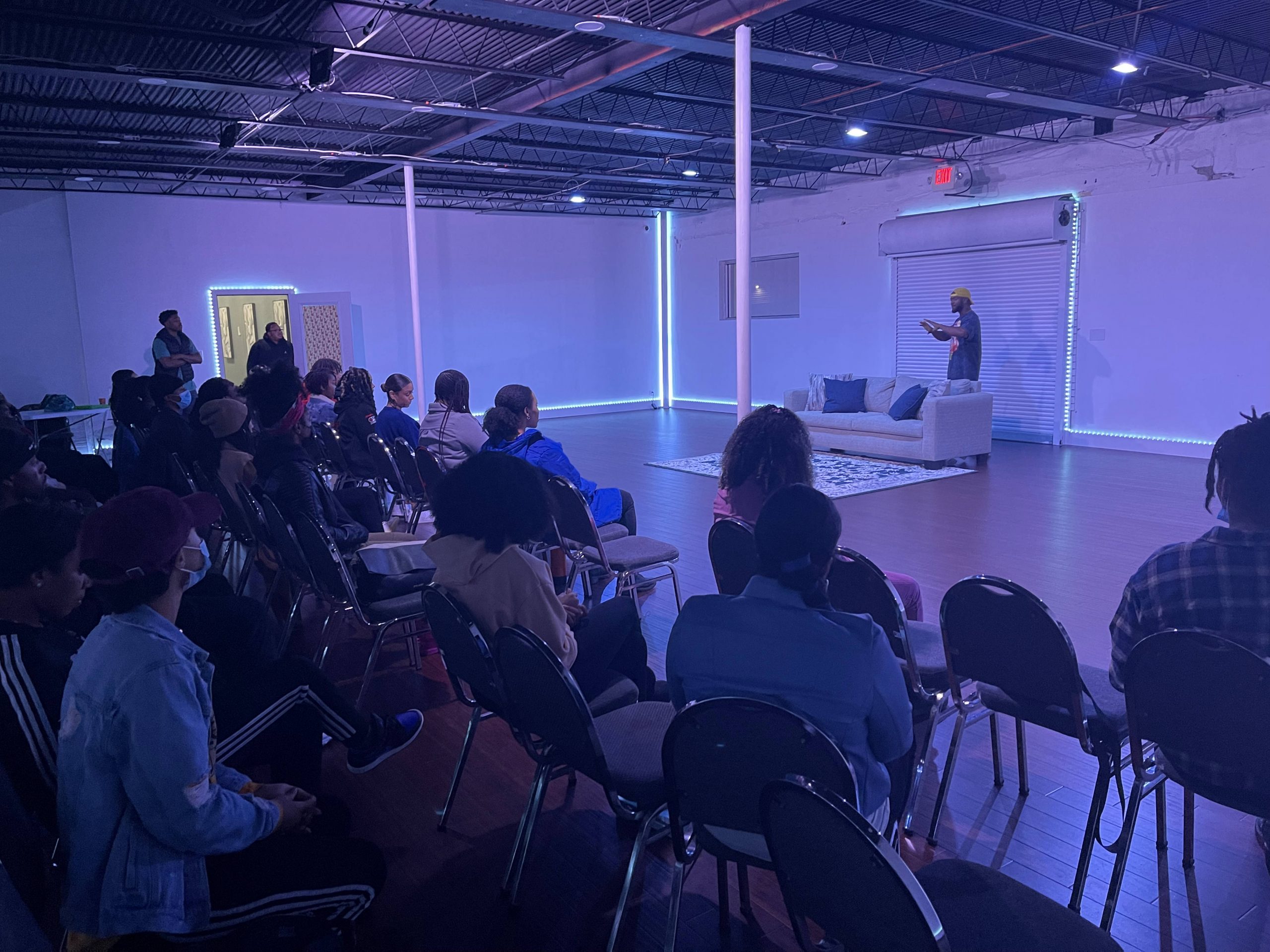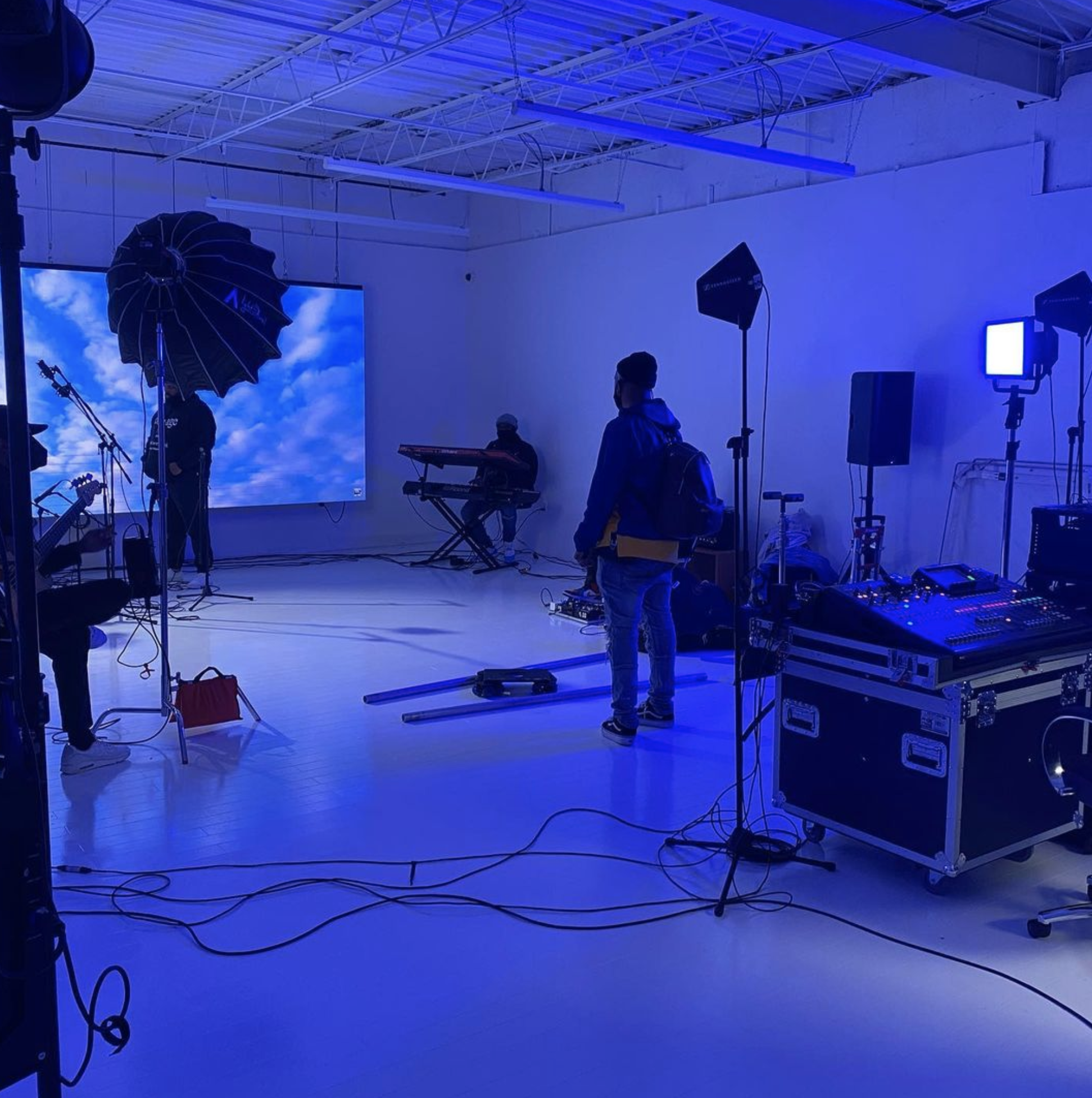 ACTING
About I-inspire Acting
I-Inspire Studios is developing an acting department where our dancers and all other styles of talent have a comfortable space to exercise their gifts and acting skills. Located in Atlanta, Georgia, we offer acting classes, workshops, audition taping, coaching and more available to all ages (age groups are specified on the individual class descriptions). We aim to make acting training and resources affordable, engaging and in-depth led by working actors, directors and coaches. Our goal is to provide our talent with market-leading instruction and experiences in pre-production, production and post-production. Georgia is the third largest destination for the film industry in the United States. Hundreds of local film projects for distribution companies like Netflix are bringing thousands of jobs to Atlanta. I-Inspire recognizes these opportunities and wants our talent to be prepared to audition and book. Visit our schedule and sign up for our next class, workshop or event!
Featured Classes
The Booking Room ATL
Atlanta's leading acting class for actors by actors! We provide a cost effective, engaging and judgment free training environment for you to exercise your talents and get the answers to those difficult questions. Led by Jarrett Micheal Collins and assisted by special guest coaches, we work through the areas of improv, on camera work, script analysis, film study, monologues and more. All ages 16+ are welcome. Come learn the formula to booking every Sunday either at 5:00pm or 8:00pm.
Coming Soon!
Open Classes – Jump into engaging training at a low cost and no weekly or monthly commitment! You can audit any of our classes for free with prior confirmation by emailing iinspiredancestudio@gmail.com.
Advanced Classes – For professional actors who want to keep their skills relevant.
One on Ones – A 1 hour career counseling session tailored to fit your needs and provide you with guidance and resources to enhance your career.
Workshops – Performance development coaching for triple threat talent who want to perform singing, dancing and acting in future bookings.
Audition Taping – Select one of our coaches and schedule a self-taping session.
Talent Showcases – Perform scenes, monologues, modeling, commercials, singing & dancing in front of your peers and industry leaders.
Talk Backs – Come and engage with special guest directors, agents, producers, actors, production crews and other top talent in front of and behind the camera in our Talk back series.
Instructors
Jarrett Michael Collins
Lead Instructor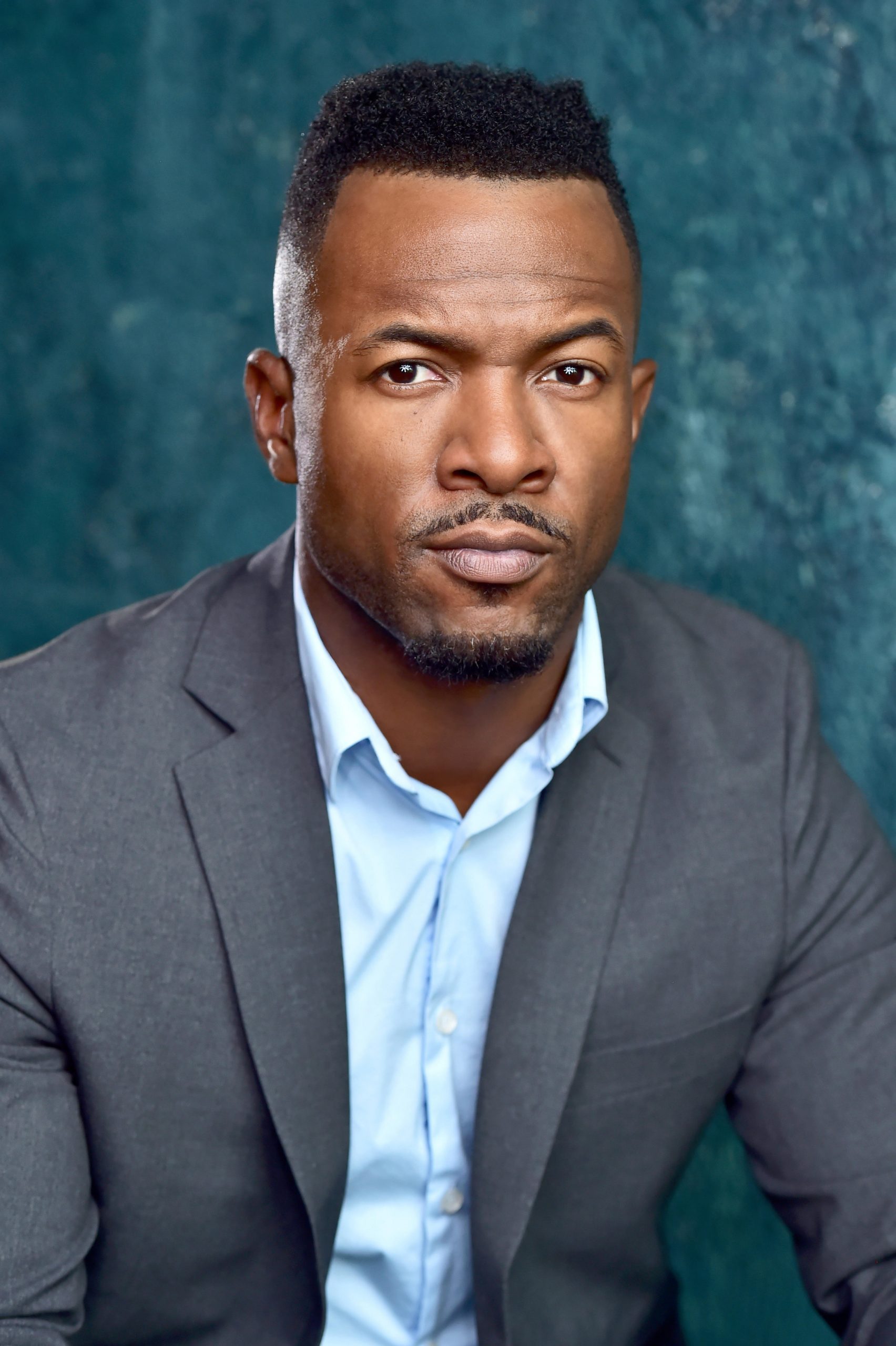 Jarrett Michael Collins – Coach, Writer, Actor and Director – started his acting journey on stage in 2013. Taking a leap of faith, he moved from a smaller city to the growing Mecca, Atlanta Ga in 2014. With full resolve, Jarrett started professionally training in 2015, making his first television appearance on "The Quad" in 2017, on BET. Since then, Jarrett has been blessed to feature in over 25 major network tv shows, feature films and commercials, and several short film projects. One of his proudest moments in his career is coaching and being one of the co-founders at The Booking Room ATL. Continuing to make strides throughout the industry, Jarrett hopes to bring his eclectic energy, big imagination and intense passion to coaching and whatever artistic medium he desires to pursue. His goal is to encourage you, as the creative vessel, to honor your craft and do the same. He is looking forward to having you attend The Booking Room ATL at I-Inspire Studios!
Patrick Walker
Co-Founder, Coach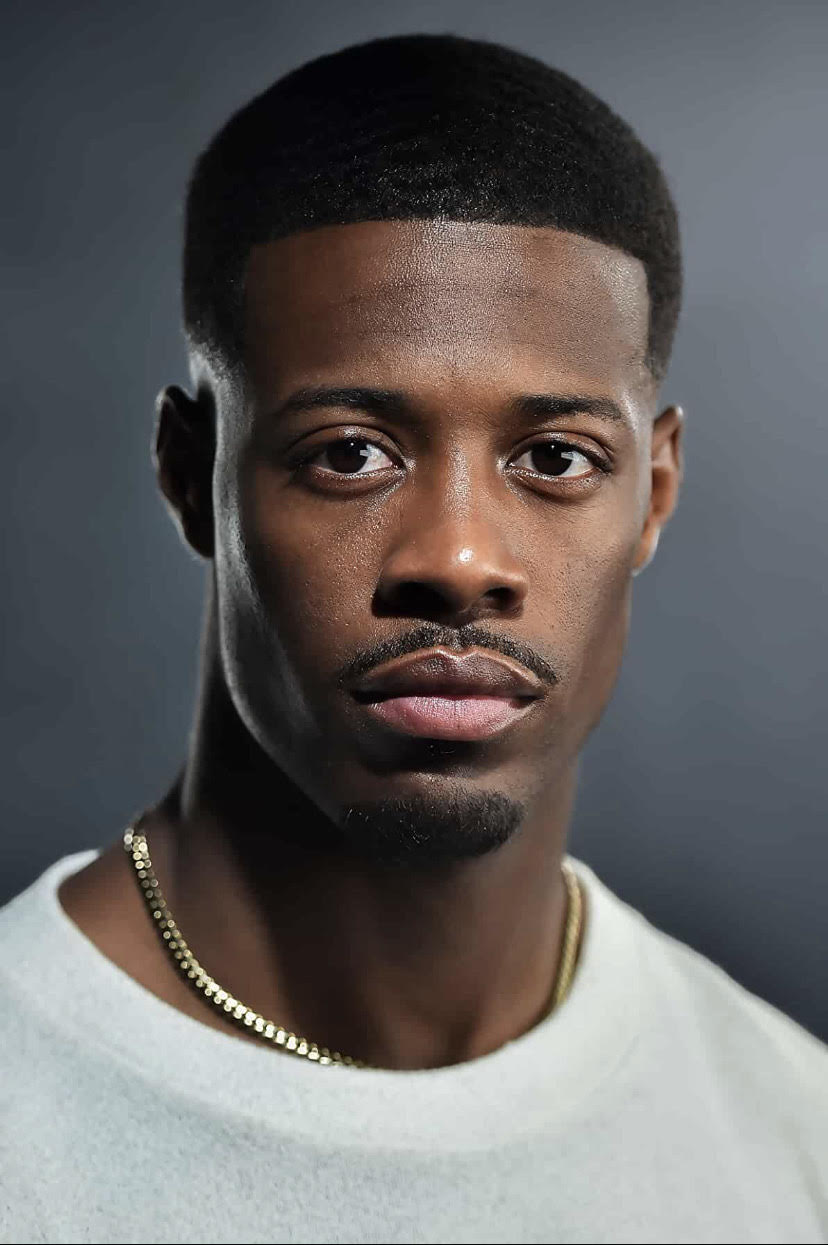 Patrick R. Walker is from Jacksonville, Florida and currently resides in Los Angeles, California. Although he was brought up in one of the roughest neighborhoods in Jacksonville, his negative surroundings motivated him in a positive way. He dedicated his life to staying committed and focused on his dreams of becoming a positive role model, actor, writer, and producer. Walker is racking up an impressive resume in numerous television shows, independent films, and theatrical plays. One of his most honorable accomplishments was being selected as one of the winners of the 2015 'Team Oscar' Competition. As part of this great honor, the six winners delivered Oscar statuettes to celebrity presenters at the 87th Academy Awards® on Oscar Sunday, live on ABC. He is most known for his work as a lead, recurring actor on 'The Resident' on FOX, 'POWER' on STARZ, 'Grey's Anatomy' on ABC and 'The Quad' on BET. His heart is with his peers and he is dedicated to providing a comfortable, unorthodox yet effective space where actors can exercise their talents at a place they can call home – The Booking Room ATL.
Travis LaBranch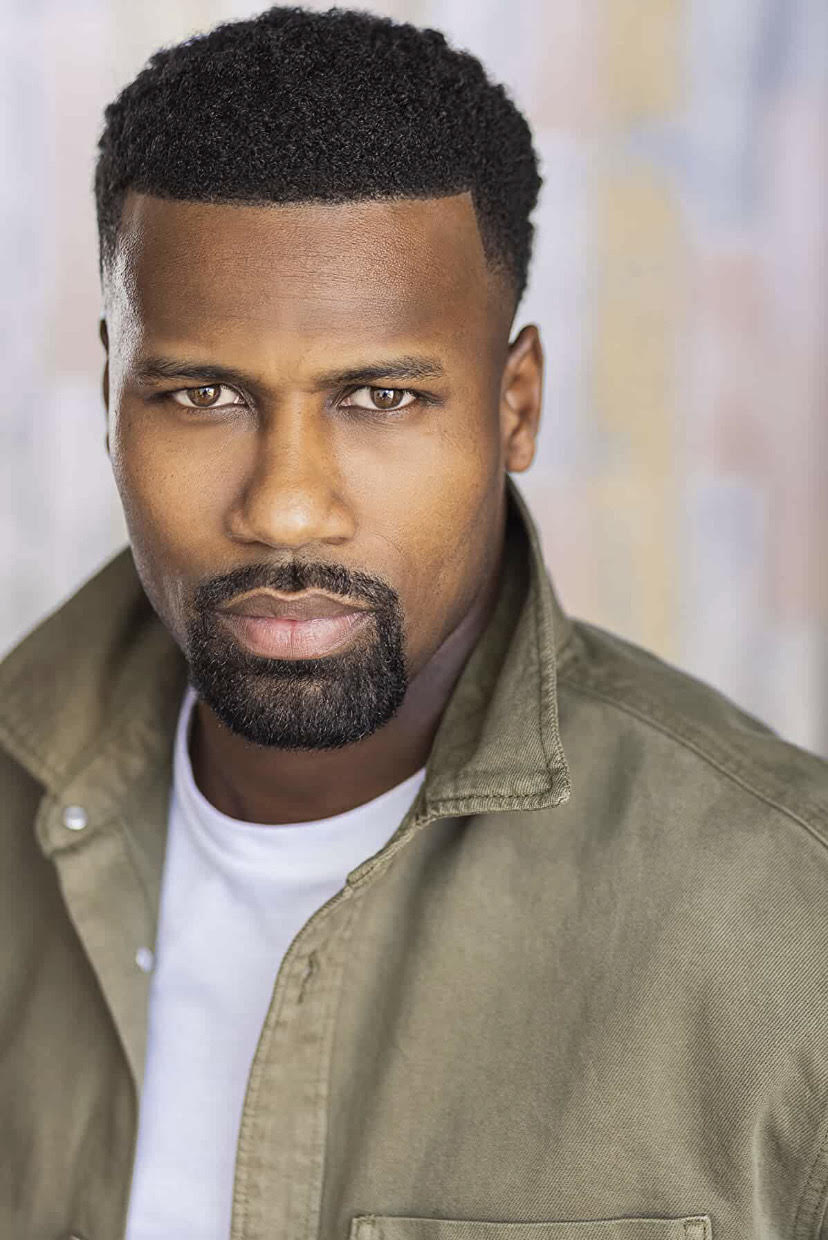 Travis LaBranch is an actor, known for acting in the film 'Pas Honteux' created by REVOLT and the drama series 'Shots Fired' on FOX. Travis has a rich background in music and the performing arts as a drum major, in which he transferred those skills to teaching students in The Booking Room ATL to let go and be fearless on stage! The Booking Room ATL gives working actors just like himself a place to train and gain knowledge about the industry. It wasn't until he attended college and took up acting class as an extracurricular activity for school credit and discovered his calling for FILM/TV. He began acting in Houston,TX but soon moved to Atlanta, Ga in 2014 where he landed several television roles, quickly becoming SAG/AFTRA eligible. After four years of consistently working in Atlanta, Travis decided to move to Los Angeles, California and continues traveling back and forth between LA and Atlanta, Georgia for work within the film and tv industry.