KIDS & TEENS
About –

I-Inspire Kids & Teens is a youth entertainment training and professional development program led by Kylah Searcy and Shanorris Pollock. We offer industry leading instruction and mentorship to students between the ages of 6-18 years old.

Mission Statement

Our mission is for youth to experience a creative training environment that promotes performance development, character building, teamwork and all-around soft and technical skills enhancement needed to pursue a professional career in the entertainment industry.

Goals

We support our youth through achieving the following goals:

Provide training programs and resources for talent between the ages of 6-18 in the fields of live performing arts, commercial performing arts, film and tv, audition etiquette, health and wellness, competition teams and brand development consulting
Collaborate with partners to acquire performance opportunities for selected students to showcase their talents
Deliver a positive and inspiring atmosphere for our talent that provides comfort in their personal development journey
Develop talent to become members of a training company that travels and competes with different organizations and teams across the globe
Select your program below
" Come train with us in a fun and creative space dedicated to developing your talents for your future career."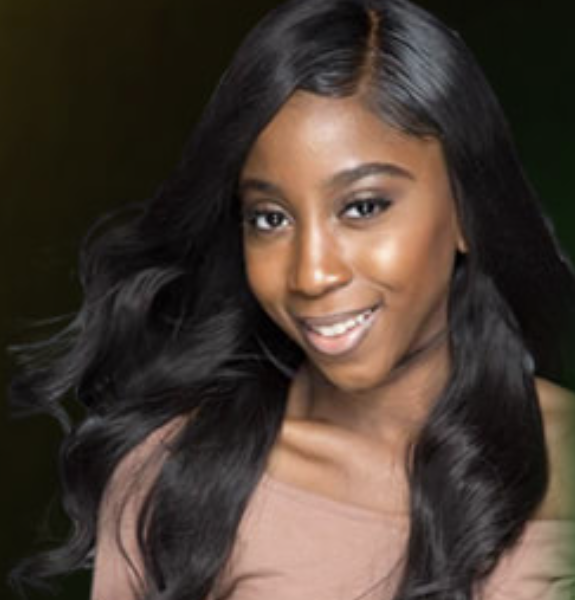 Kylah Searcy – Lead Instructor
Kylah has been training, working, and teaching in the industry professionally for the past six years and counting. She's had the amazing opportunity to work with top industry leading talents on various projects and transfer that knowledge and experience to her students. Some of her past instructors include Fatima Robinson, Aakamon Jones, Sean Bankhead, Todd Graff and many others. Kylah has performed in LIVE stage, TV and Film projects like 'American Soul on BET', 'Darkest Minds on Netflix', 'Like a Boss on Oxygen', 'Joyful Noise on BET' and more. She is currently working on an upcoming film entitled 'Senior Year'.
Kylah takes pride in her detailed and technical training, strengthening and Kylah's main focus with the I-Inspire Kids & Teens training program is to prepare students for competitions and choreograph intricate pieces that will help youth grow and develop exponentially! Kylah's goal is to help her students become their best selves inside and out of the classroom. She also strives to enhance their professional careers by helping them build a strong, technical foundation with an invaluable skill set.
"Our main goal is to help you realize your potential for your future career in a fun, exciting and inclusive training environment!"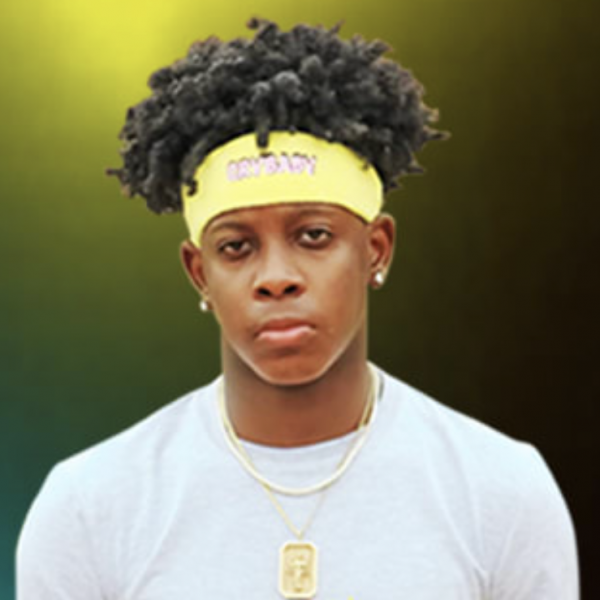 Shanorris "Skootah" Pollock" – Lead Instructor
Skootah has danced all of his life and professionally for the past four years. He admires the extraordinary creatives he's trained under, Jeremy Green, Sean Bankhead, Brooke Bowe and Anthony Marquis to name a few. Skootah has been blessed to teach and perform in cities around the world including in Tokyo, Los Angeles, Chicago, New York, Miami and Atlanta. He has choreographed for various artists like Missy Elliott, Lil Baby, Latto, Da Baby, City Girls and more. Skootah performed on LIVE, TV and Film platforms like 'Essence Festival 2019', 'Bet Hip Hop Awards 20' & 21'', 'VMAS 2019', 'QUEENS on ABC', 'Star on FOX' and 'Rolling Loud.'
Skootah's heart is with the youth and he specializes in training young talent. He is passionate about pouring all of his knowledge, tips and resources into each of his students to help them reach their goals and make their dreams come true. Skootah brings the energy with his intricate choreography and energetic teaching style to the I-Inspire Kids & Teens training program. His goal is to help get his students to the next levels and sustain a successful, professional career!
I-Inspire Studio Dress Code & Class Etiquette
CLICK HERE to review and download I-Inspire Studios Code of Conduct and Class Etiquette. By clicking this link, you are agreeing that you have read, understand and will comply with all I-inspire Studios rules and regulations.